A Life of Games
I've been in game development since 2003, first as an Intern then as a Tester,
Scripter, Designer, Programmer and Creative Director.
From first person shooters on the Xbox, Loose Cannon and Ghost Recon 2,
to multiplayer online games for the PC, Fallen Earth and All Points Bulletin,
finally online games for facebook and mobile devices, Roman Taxi, Sky Bridge Club,
Charagraphy, Pic Swap, Skilamalink and Animal Puzzle.
Since I'm willing to move to where ever the best games are being made,
I've worked in the United Kingdom, Japan, China, Ecuador and the United States.

The player becomes Ashe, a former soldier turned bounty hunter. Money earned from jobs is used to upgrade Ahe's equipment and vehicles to aid him in taking down every crime lord in the San Francisco. Loose Cannon is a first person shooter, driving game in the fully living and breathing city of San Francisco. Loose Cannon features a revolutionary physics engine, fully functional pedestrians, traffic, and seamless transition of vehicle and on foot action.
Tom Clancy's Ghost Recon 2 (2004)
Amid a military revolt, a charismatic general takes control of North Korea. To squelch the general's aggressive actions before they spark an international war, players lead a team of characters through operations in the "Axis of Evil" nation. Each squad member has a distinct look and personality. Ghost Recon 2 offers players a new "over-the-shoulder" camera angle that's designed to blend the advantages of traditional first- and third-person perspectives.
Fallen Earth is an online RPG set in the Grand Canyon. Fallen Earth takes place after a series of cataclysmic events, players create original characters that can be customized and leveled up in any way. Fallen Earth has six factions, each mission increases the character's standing with a faction, while simultaneously decreasing favor with opposing factions. Gameplay for Fallen Earth resembles that of a first-person shooter with a detailed crafting system that lets players create any item in the game.
All Points Bulletin (APB) is a massively multiplayer online free form combat and driving-based game. In a fight to dominate the expansive world of APB, players must decide which side of the law to abide by, as Law Enforcement who take on the challenge of supporting and safeguarding justice, or as Gangs, who operate against the law and any opposing groups by any means necessary. APB provides players with ultimate customization options from their weapons, vehicles and clothes to their attitude, music and environment.
Roman Taxi is a light-hearted online social game that allows players to manage a taxi company in ancient Rome. This facebook game has been updated frequently over the past year and recently released a major upgrade called the Royal Era.
Bridge Online is an online social game that allows players from all over the world come together and play bridge games. This is setup tournament style and also offers lessons and tools for bridge teachers.
Charagraphy is an online character creator that allows players to use their created characters in online games and websites. In Charagraphy players can easily maintain their character information and achievements.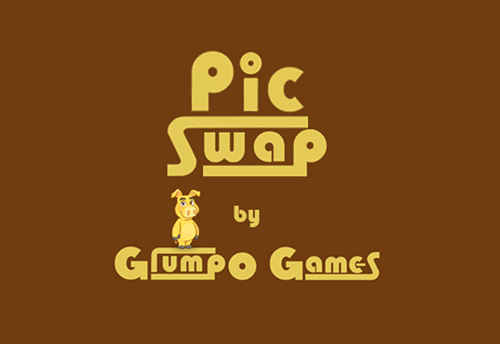 Pic Swap allows players to use their pictures to create a puzzle game. Players send their picture puzzles to friends for them to solve.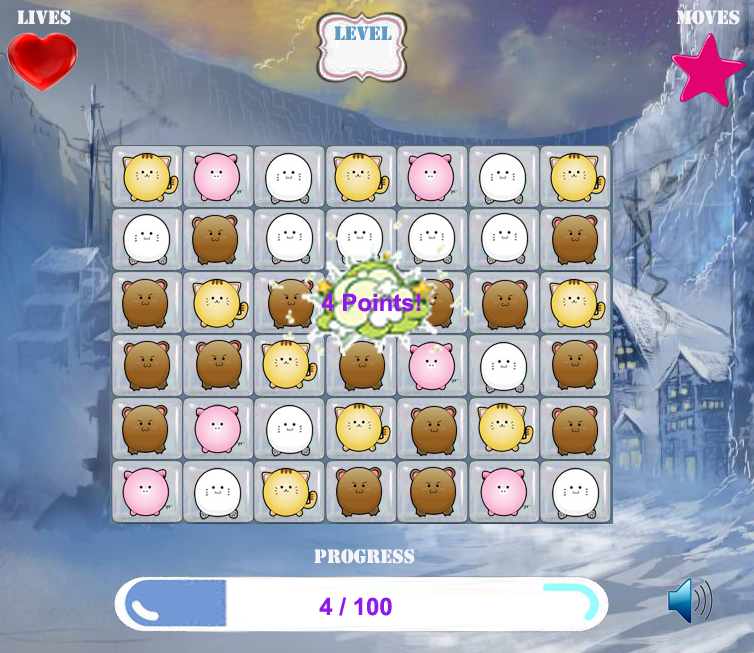 An animal puzzle game still in development.
Skilamalink is an episodic murder mystery set in Victorian England at the turn of the century. A point and click drama featuring guests at a bed and breakfast, each one with their own motive for murder.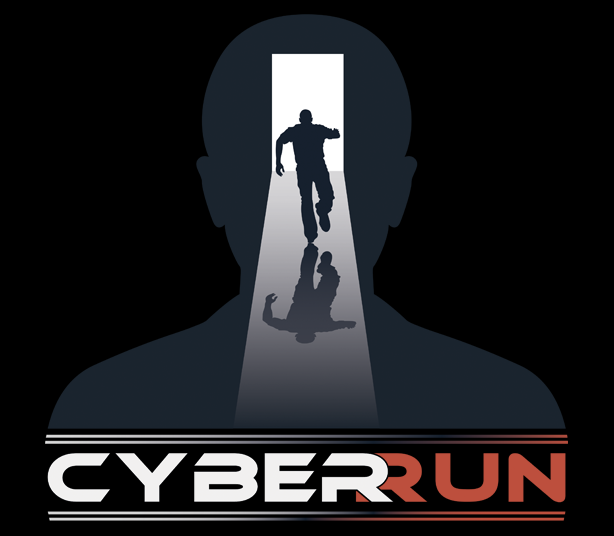 Cyber Run is a futuristic table top role playing game. Travel to the year 2079 where the world is a different place and life on the streets is a struggle for survival.
I worked in design on Loose Cannon (Designer), Fallen Earth (Design Scripter), APB (Mission Designer), Roman Taxi (Lead Designer) and all Grumpo Games Projects (Creative Director). What separates me from other designers is my background in programming that allows me to describe in detail the technical side of gaming, my expertise in Photoshop that allows me to present artists and programmers with images of the games before they are created and my deep understanding of game design, some designers might be able to tell you why they make a design decision, but I can write an entire article about the subject.
I worked as a programmer on Fallen Earth (C), APB (C#), Roman Taxi (AS3), Sky Bridge Club (AS3,JavaScript,PHP,HTML,CSS), and all Grumpo Games Projects (JavaScript,PHP,HTML,CSS). I'm an expert with over ten years experience in JavaScript, PHP and HTML. I have programming experience on MMOs, Browser and mobile games. I programmed for a broad range of genres, including first and third person RPGs, puzzle, card, point and click, strategy and arcade games.
Game Art
I'm an Expert in Photoshop with over twenty years of experience. I'm able to express abstract concepts through images.
I'm competent in 3D art, especially in conjunction with 3D Engines such as Unity, Unreal, Torque and Others.
I've developed a good artistic eye for talent and an understand of the strengths of each artist for a project.